Articles by Initial Letters
1848-ban...
Jókai Mór: Petőfi napja; Petőfi naplójából – részlet; Lenkey százada; Petőfi Sándor: Lenkei százada – részlet; Krúdy Gyula: A holicsi út; "Esik eső karikára" – Esztergomi népmonda nyomán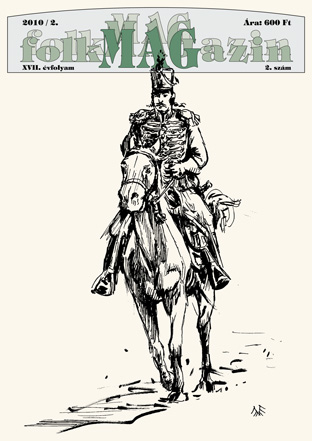 Issue:

2010/2

Starting page: 10
Author:

Kóka Rozália

=>
Kóka Rozália's children's column. In Hungary, names of national heroes Petőfi (the poet) and Kossuth (the statesman) are important year-round. But every year around March 15th, these names and their stories are on everyone's lips as Hungary commemorates the war of 1848–49. Here we have excerpts from Petőfi 's diary and his poem entitled [Lenkey's squadron] and other related stories.