Articles by Initial Letters
Néptánccal a Forte Társulatig és tovább...
Interjú Horváth Csabával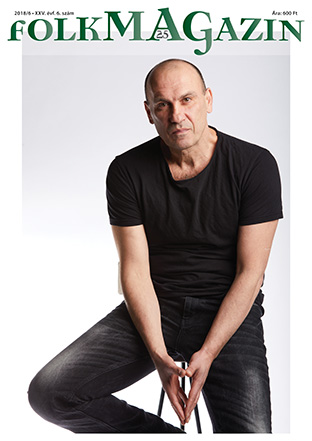 Issue:

2018/6

Starting page: 8
Author:

Grozdits Károly

=>
Interview with choreographer Horváth Csaba looking back on his career in dance and choreography. He began in a folk dance group in elementary school in Veszprém, Hungary. In 1983 at the age of 15 he was admitted to the program that trains professional folk dancers at the National Academy of Ballet. During that time he went to the Budapest dance houses in the evenings and travelled to Transylvania to experience living traditional dance and culture there. He danced with Honvéd Dance Theatre for 5 years. Amongst influences he mentions the work of: Novák Ferenc 'Tata', Dresch Mihály, Kovács Gerzson Péter, Györgyfalvay Katalin, Zoltán Zsuráfszky. Since 2005 he has been choreographer and director of the company he founded: Forte [Contemporary Theatre]. He also works with movement in theatre. By Grozdits Károly.