Articles by Initial Letters
Az el nem játszott zenék klubja...
...avagy mi is az a Rohoncz Folkműhely?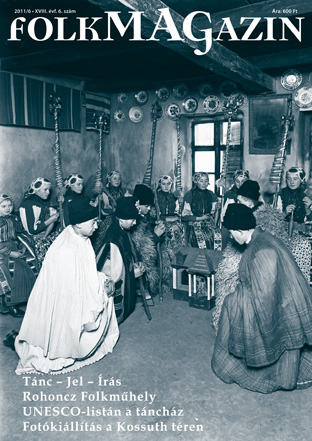 Issue:

2011/6

Starting page: 32
Author:

KultúrPart

=>
Interview with Szokolay Balázs "Dongó" and Bolya Mátyás. These two musicians are very active in the Hungarian folk and world music scene these days. They play on four different records released over the last year. Here they talk about a new CD of their own compositions entitled Kindoflute (Dialekton). Also discussed: their creative process, other projects and recordings, Bartók, music copyright issues, music business in Hungary. See end of article in Hungarian for relevent web addresses. By www.kulturpart.hu – a Hungarian cultural website.