Articles by Initial Letters
Szellemek az udvaron és a házban; Én csak azért hívtalak...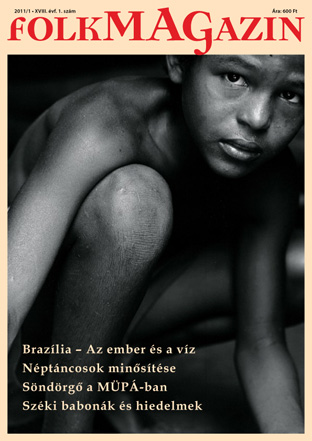 Issue:

2011/1

Starting page: 29
Author:

Kocsis Rózsi

=>
A woman from the Transylvanian village of Szék [Sic] in Romania, tells about some their beliefs and superstitions. In one situation, women at a spinning bee decide they'd like to communicate with the spirits, so one of them leads a session where seven of them lay their hands on a table... Another situation is about the ins and outs of stealing firewood when one has no money, no firewood and it's cold very outside. As told by Kocsis Rózsi in January, 1997.