Articles by Initial Letters
"Jössz táncolni?" – II.
Táncba hívás a hagyományunkban – II. rész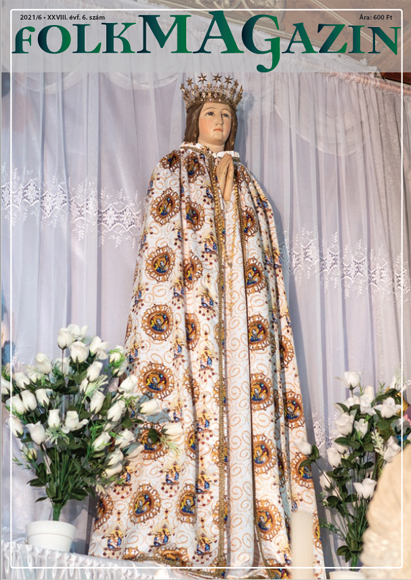 Issue:

2021/6

Starting page: 30
Author:

Redő Júlia

=>
The invitation to dance – in Hungarian tradition (Part 2.) This study examines customs, history and practices for inviting a partner to dance in a non-specified time in the past in traditional village society. It is organized under the following headings: the moment of inspiration [desire to dance]; learned and voluntary expresssion of invitation to dance; unwritten rules and the working reality – women's and men's roles; expressing the desire to dance; how men invite women to dance; the woman's initiation/accepted individual methods; gestures and methods for inviting a partner to dance. For the most part, in traditional village communities: "the boy makes the moves, the girl waits". Two levels of invitation to dance are discussed: invitation to the dance event and invitation to dance while already at a dance event. The author worked from 150 examples of related documentation found in a Hungarian Heritage House archive – the "Médiatár". By Redő Júlia.