Articles by Initial Letters
Lőrincz Gergely írásai és rajzai 6.
Ezer tőt s kétezer nem telik!; János bám a mennyek országában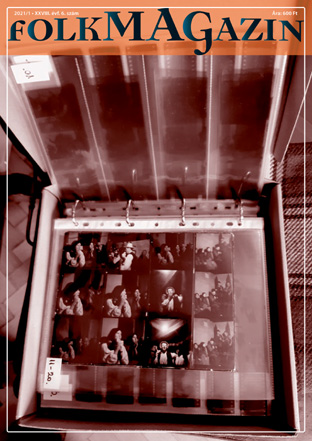 Issue:

2021/1

Starting page: 30
Serie:

Bukovinai életképek

Author:

Lőrincz Gergely

=>
Life in Bukovina – from the writings and drawings of Lőrincz Gergely from the village of Istensegíts/Țibeni. The first story is told in Bukovinan Hungarian dialect, about how much can happen in village life during the time from the first toll of the church bells before mass until the final tolls actually calling the villagers in for mass. This includes getting dressed in the Sunday church clothing, cutting oneself shaving, exchanges with family members and neighbors and musings about the local pub. The other story reads more like a tall tale: "János bám" had been a wagon driver for a countryside agricultural cooperative who liked to drink 3 or 4 shots every morning at the local pub. When he died, two angels had a tough time carrying their heavy load up to heaven. When they handed his soul over to Saint Peter, he gave János the task of saying halleluja from 6am til noon, and hosanna from noon til 6pm. János was so bad at his task that God recommended he go back down to ease his soul and have a few wine spritzers with his friends... Kóka Rozália's column.