Articles by Initial Letters
Gyökereink mélyéről...
A Bodrog Néptáncegyüttes és Sárospatak 50 éve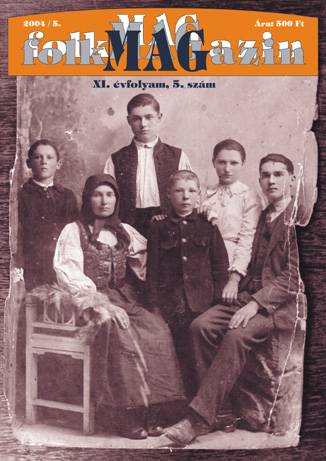 Issue:

2004/5

Starting page: 14
Author:

Darmos István

=>
Bodrog Folk Dance Ensemble celebrates 50th anniversary. Darmos István present director, tells the history of this dance ensemble from the town of Sárospatak in Northeastern Hungary. The ensemble was founded in 1954 by the local Farmers Association. The ensemble and town of Sárospatak now hosts courses on local dance, childrens groups, college level study, dance camps, music camps, presently involving more than 500 young people in the town in their activities.